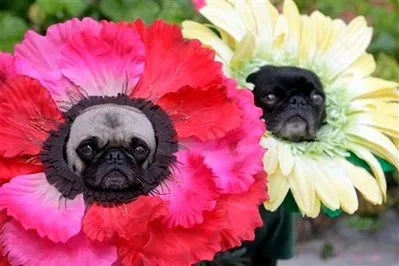 Heartworm test and Full Bloodwork at a Discounted Price!
As we gear up for the warmer weather, and Heartworm season, we are offering a discount on our Chemistry panel, CBC and annual Heartworm test. Call today to schedule your pet!
We also offer mail-in rebates on all Heartgard tablets!
Dental Discounts during February and October!
We offer a $50 discount on all canine dental cleanings and a $30 discount on all feline dentals during these select months. Call today to schedule an appointment for your furry friend!